www.engineering-thailand.com
Written on Modified on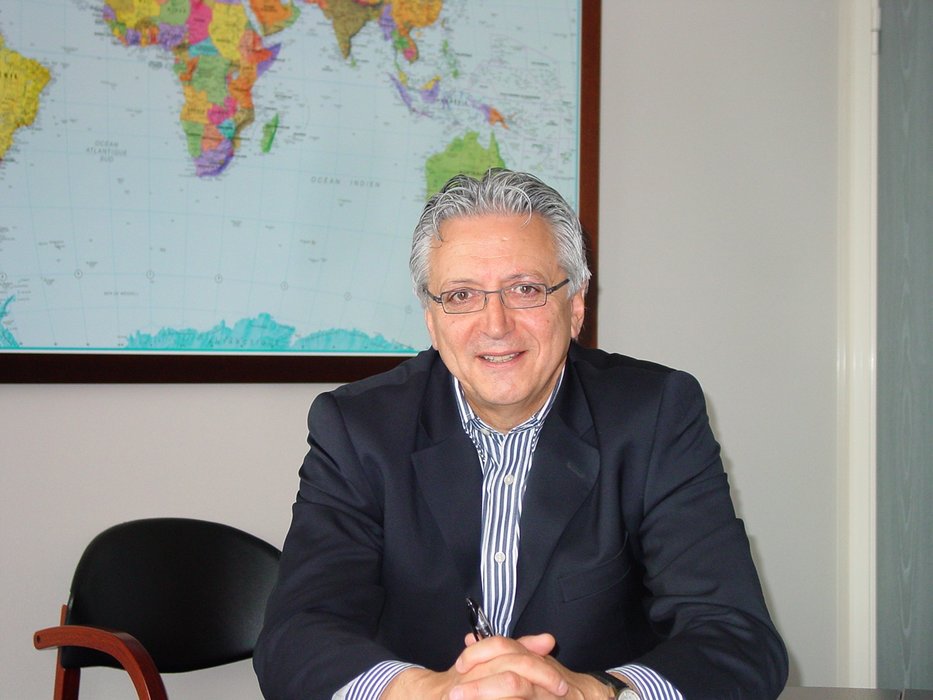 Corus has today announced it will invest €35 million at its rail production facility in Hayange, France, after securing a major new contract with SNCF.

The investment follows the confirmation that Corus has secured a contract worth about €350 million to supply railway lines for up to six years to French railway operator SNCF for the renewal and maintenance of the RFF (Réseau Ferré de France) tracks.. The contract is for an initial four years with the option to extend it by a further two years.

Corus will invest €35 million in new technology at its rail production facility in Hayange, in the Moselle region of north-east France, to allow it to produce longer rails. The investment in a range of new manufacturing equipment will improve the plant's efficiency and enable workers to produce 108-metre long rails.

Gérard Glas, Director General of Corus Rail (France), said: "Being able to produce 108m long rails opens up new opportunities for us and puts us in a better position to supply the growing demand for high-speed rail lines. By 2011 we will be among just a handful of producers with this world-class capability.

"This significant contract with SNCF also gives us the confidence to invest in our Hayange plant."

Engineering studies have already been completed at the Hayange plant which will enable the €35m enhancement work to begin in the New Year. At the peak of the enhancement work, up to 400 contractors are expected to be working on the upgrade – from design and mechanical engineers to electricians and demolition experts.

Colin McGibbon, Hayange plant manager, said: "This is the largest and most significant investment in the Hayange site for more than a decade and is excellent news for our workers, their families and the whole community.

"The investment will make us more competitive and help secure the future of the plant – and the workforce – for years to come."

The Hayange mill, which employs 440 people, currently supplies rails of varying lengths to railway operators around the world, but predominantly in Europe. The mill can currently produce rails of up to 80-metres long. The investment will improve yield and quality at the plant, as well as boosting production capacity from 300,000 to 340,000 tonnes per year.