www.engineering-thailand.com
Written on Modified on
PEPPERL+FUCHS PROCESS AUTOMATION
VisuNet GMP is a product range from Pepperl+Fuchs which is tailored to the specific requirements of pharmaceuticals, and food & beverages industries. The product portfolio includes monitors, remote monitors and PCs.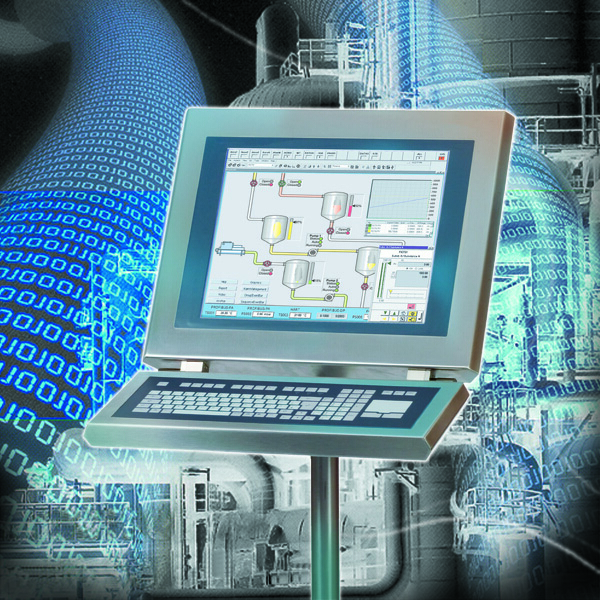 The VisuNet GMP product portfolio includes simple monitors, remote monitor systems with Ethernet connection to the host PC, as well as complete PC systems. They offer a variety of mechanical mounting options and are available in a wide range of configurations, such as single and twin-monitor systems. All models are equipped with a 19 inch display, which is optionally available as a touch screen. They feature stainless steel cabinets according to protection rating IP 65. Remote monitors and PCs offer RS232, PS/2, Ethernet, as well as USB interfaces.

The design of the premium product range VisuNet GMP was tailored especially for the use in life science industries. GMP (Good Manufacturing Practice) describes requirements for the quality control of production processes, which are issued from institutions, such as the European Commission and the US American FDA. Selected materials, surfaces, as well as the overall architecture of these systems are designed to prevent the accumulation of dirt and fluids. In addition, the support safe and easy cleaning, maintenance, inspection and repairs of all mechanical components. The same is true of disinfection, pasteurization and sterilization.