www.engineering-thailand.com
Written on Modified on
The IQv cordless family from Ingersoll Rand is growing thanks to two new die grinders – GR25 and GS 25 and one grinder – GC25. With a weight of 1.25 kg and a maximum speed of 27 500 revolutions per minute, they offer the highest rotational speed to weight ratio on the market. They are intended for the automotive body work, metalwork, building and locksmith industries.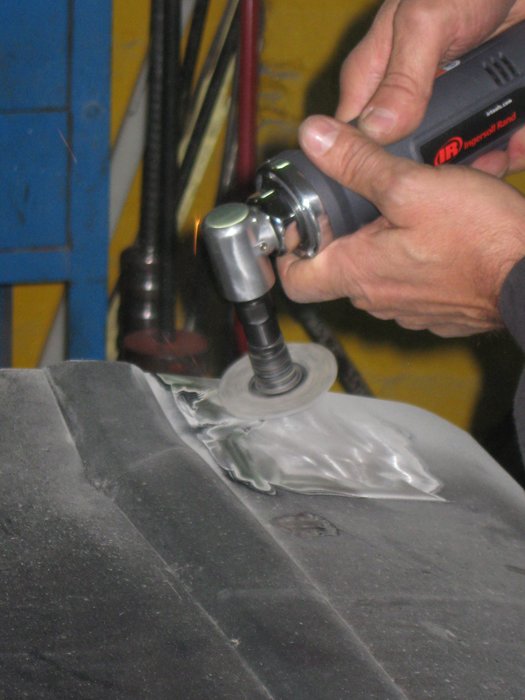 The new cordless grinder range includes three products: GR25 for car body shops, GS25 for light industries (surface grinding before welding, small sheet metal or cable cutting, locksmith needs, metalwork, etc) and GC25 for all applications.
Each of the grinders features the patent-pending IQv Grip twist-to-lock mounting that grips the battery into the tool for the strongest, most secure design available. They are also compatible with all 14.4V IQv batteries.
They are equipped with an optimized high performance 0.35hp motor that delivers impressive power exceeding most pneumatic die grinders. They include advanced gearing for leading durability - the same proven angle head and collar as Ingersoll Rand pneumatic die grinders. They also have an exclusive motor control that extends the tool life by preventing motor damage from heat or stalling. The variable speed function has a safety lock that provides speed control while preventing inadvertent tool starts.
---
Contact:
Frédéric Volante
Marketing Manager, Industrial Maintenance, ESA
E-mail:
This email address is being protected from spambots. You need JavaScript enabled to view it.