www.engineering-thailand.com
Written on Modified on
Ingersoll Rand, which has been involved in the Dakar rally race for the last three years, will team up with the Euromaster, Mitsubishi and Toyota teams in 2009. It will offer them portable tools, including the new IQv range of impact wrenches. These wrenches can release torques up to 500Nm and will last three times longer than similar products on the market. IQv tools are also lighter and more compact than rival products, characteristics particularly appreciated by race competitors.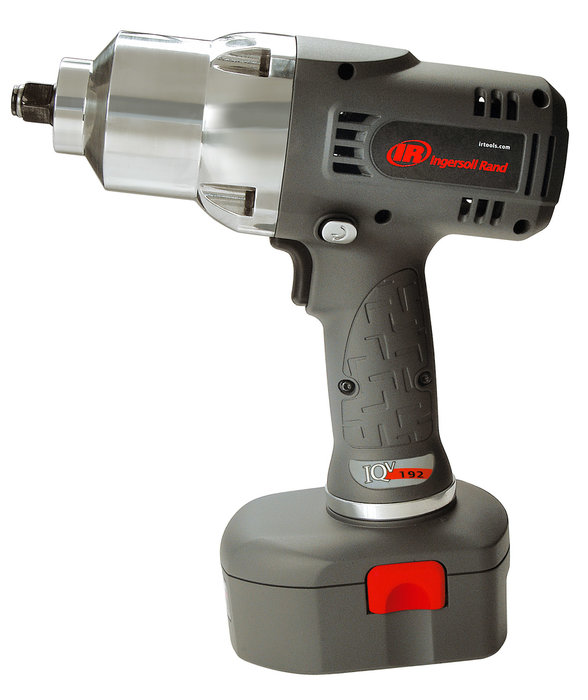 Ingersoll Rand's main partner is the Euromaster Team and has provided official team support at Dakar since 2006.
"We have changed many thousands of tyres with Ingersoll Rand tools in the last two races, and have particularly appreciated how light they are, together with the power they give us," commented M Dumas, Euromaster's team leader.
For over 10 years the company has provided a tyre change service for Dakar competitors during the race's various legs. The team comprises two lorries, 11 technicians, four lorry drivers and eight work benches for cars or bikes. Each year, around 2800 tyres are changed during the competition.
Ingersoll Rand is also the official sponsor of Nicolas Gibon, Toyota's official driver. An IQv impact wrench will be supplied to each new team vehicle – which are made using recyclable plastics, and run on recycled cooking oil.
The Mitsubishi cars driven by Luc Alphand will also carry an IQv impact wrench.
The new impact wrenches are very high performance: a life span of 65,000 cycles – three times greater than comparable products; a four-fold increase in battery life, thanks to its intelligent charger; and a torque-releasing capability of 500Nm.
The IQv range also offers excellent ergonomics, with a size and weight around 30% less than similar models – yet still as powerful. Proof of this is seen in the ½" model (W360), which weighs less than 2.8kg (including battery) and is only 22cm long. The whole IQv range comprises two 13mm screw guns as well as three impact wrenches (1/4", 3/8" and ½").
Ingersoll-Rand
Frédéric VOLANTE
This email address is being protected from spambots. You need JavaScript enabled to view it.